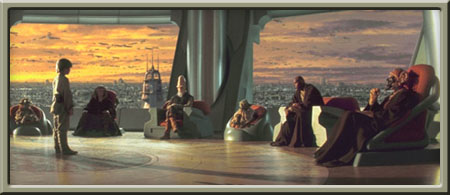 Joining the Last Starfighter League.

Before you become an active member of LSF and one of it's factions you need a few things.

An internet conection, a functioning PC.

One of the following Star Wars Games or Demos:
X-Wing vs Tie Fighter, X-Wing Alliance, Dark Forces II: Jedi Knight, Force Commander,Rebellion, Galactic BattleGrounds or Star Wars Galaxies

Time online to attend one meeting a week & a desire to have fun!



Which Faction should I join?

There are several factions in LSF. They are (RA) The Rebel Alliance, (IMP) The Galactic Empire, and (GL) The Ghost Legion.
Every member of LSF must belong to a faction. Here you will be assigned to a unit and undergo any basic training that your faction does. You will learn how each faction is different in administration, structure and style each faction portrays a certain aspect of the Star Wars Universe.
To Learn more about the current factions, feel free to use the links provided and surf each factions web page and learn more about them. Of simply select one of the links below and continue.



© 2000, all trademarks of Star Wars, XvT ,XwA, JK, Force Commander, Rebellion & Star Wars Galaxies are the property of Lucasfilm Ltd., LucasArts Ltd. Any other aspects of the Star Wars universe or other misc. items are the property of their respective owners.

© Copyright 2000, all rights reserved. The LSF website and all affiliated original images text & html remain the property of The Last Starfighter League & Admiral Ghent. © 2000 Australia.